ACCURATE

Trading
Software Solutions for Trading Companies
Innovations specialize in meeting the needs of forward-thinking, dynamic organizations with applications that can adapt as quickly as you do, allowing to add the new features when you need them. Based on Microsoft Windows technology using the Client-Server architecture, these applications provide broad and deep functionality to give you unparalleled flexibility.
provides one of the most flexible and expandable sets of facility software with modules to cover everything from purchasing to inventory control, logistics, warehouse automation, order processing, fulfillment verification, returns processing (reverse logistics), facilities maintenance and maintenance automation with support for existing ERP systems along with the Financial Accounting, Payroll Management and Fixed Asset Tracking.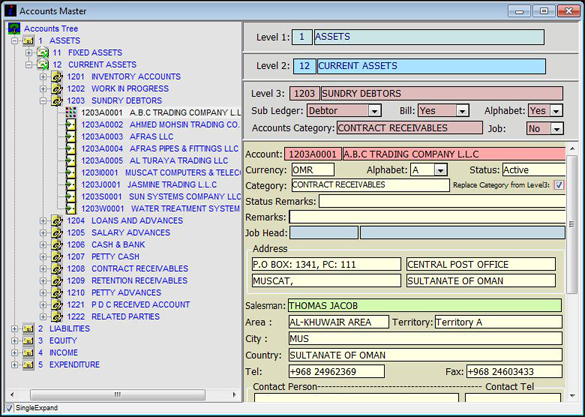 ACCURATE Software from Innovations helps you manage, control and review inventory levels and Accounting aspects in real time in a single facility or across an enterprise. ACCURATE is a modular management software solution combining Innovations' years of experience into the best modular package available for your organization.
The Financial & Inventory Management module delivers applications that can easily be customized for a customer's specific needs. Deployed in single or multi-company scenarios, the Financial & Inventory Management Module enables users to easily retrieve comprehensive business information they need and the way they need it. The backbone and core of ACCURATE is the Financial & Inventory Management module with complete real time management of warehouse inventory and location data. This module includes tracking of inventory by locations from building, warehouse, zone and location to sub-location, pallet and carton. Complete transaction management and ease of use assure the highest level of inventory accuracy - from receipt to issue and transfers to adjustments, cycle counts and full physical inventories in between.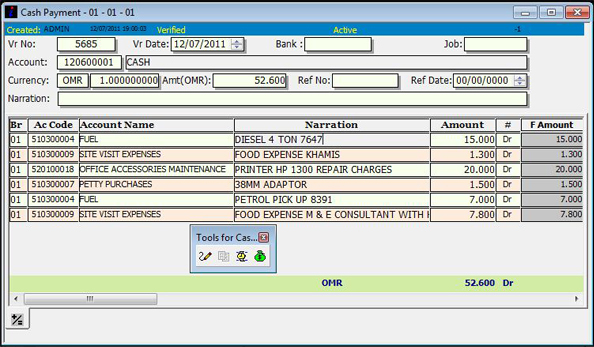 An accessory module for the independent facility - the ACCURATE invoicing module allows for the full generation and tracking of invoices for Customer Orders. This module is complete with an additional detailed audit trail for performance auditing and reporting purposes.
The ACCURATE Bar Code labeling module allows for the use of a host of bar code labels configured to meet the needs of the facility. From pallet "license plates" to carton tags, item labels and vendor compliant shipping labels this module fulfils all of the identification labeling requirements of any facility. Above all customization based on user requirement is also in offer.
Also standard to ACCURATE are a host of utility functions available on the Administrator level to control numbering schemes, login access, user security rights and even adjust screen sizing and access parameters.